About Mountaintop Publishing

Mountaintop Publishing was established in 1994 for the sole purpose of publishing The Ultimate Freedom by John H. Wyndham. His daughter Auriel heard the words "Publish the book!" when listening for guidance after the passing of her husband Glen in 1993. So, Auriel wrote a Preface and Epilogue for what was basically an unfinished manuscript at her dad's passing in 1979. She set up her own company, and the book first appeared in June 1994. Since that time, translations into other languages and an audio CD were added and many thousands of copies have been printed and found their way around the world. This book has crossed not only geographical boundaries but religious and cultural as well. Hundreds of copies have gone into prisons and VA hospitals bringing hope and joy with them. The story of where this book has gone and what it has accomplished would require a book of its own.
​
The publishing of this book prepared the way for further writings and musicals. Mountaintop Publishing now offers a small library of inspiring books and music.

---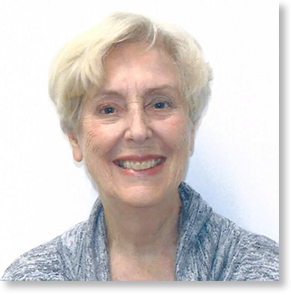 Auriel Wyndham Livezey

Auriel Wyndham Livezey gained an international perspective in her mid-teens when her family moved abroad from her native country of Australia. In addition to Australia, her education took place in Canada, Europe and the United States. She has made her home in Southern California since 1963.

Auriel took part in photographic modeling, and some commercial film work, during her youth in Sydney. She worked briefly in the banking industry in Toronto and London. She also modeled for a fashion house in London.

With a deep interest in and love of spiritual matters, Auriel's desire to aid others through the means of spiritual healing propelled her, while a young mother, into a new and decades-long profession. Later her marriage to Glen Livezey brought wonderful companionship and a deepening sense of purpose to her life. Since his passing, Auriel has devoted the preponderance of her time to writing, publishing, speaking engagements, and the running of Mountaintop Publishing. She has written a number of books and two musicals. Her book, Quiet Answers recounts many life lessons learned with Glen.

---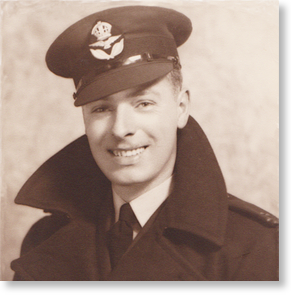 John H. Wyndham
John Wyndham left his native Holland when still a teenager to live in San Francisco with relatives. From there he immigrated to Australia, where he met and married Rosalind. He had a strong desire to make the world a better place and this desire was realized in many ways during his lifetime.
When the Second World War broke out he enlisted in the Australian Air Force. His three years as a prisoner of war on the island of Java brought him much opportunity to put spiritual truths he had been learning into practice. This saved his life and helped others, captors and captives. His book is an account of that period, including his later experiences in business, and as a director of UNICEF. His ten years spent lecturing around the world in four languages, on the subject of spiritual healing, filled hearts and halls, even Carnegie Hall in New York City.
​
​John's book
The Ultimate Freedom
is published in English (and audio-book CD), in Spanish, German, French and Portuguese. This book continues to achieve the goal he so longed for, to make the world a better place.
---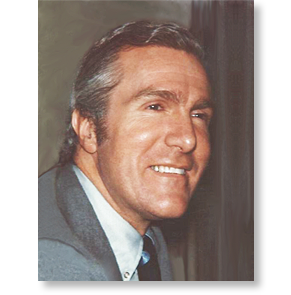 Glen C. Livezey
Glen Livezey was born in Ohio of Quaker parents. Near the end of the Second World War, he enlisted when only seventeen in the U.S. Coast Guard. Afterwards he pursued different careers including time spent as an account executive in an advertising business. His life took a dramatic turn when he was healed overnight, through spiritual means alone, of a crippling back condition he had suffered from for a few years. Later, he and a friend formed and operated a business called "Ideation" which was actually an early type of "think tank" to help other businesses achieve their goals.
Next he entered a new arena of advertising in the position of National Advertising Manager for
a
well-known international newspaper. He transitioned from there into the practice of spiritual healing and then onto the lecture circuit which took him around the U.S. and abroad. After his lecturing he met and married Auriel.
Glen and Auriel spent much time listening for spiritual ideas and ways to benefit mankind. Her books, such as
Quiet Answers
, contain many accounts of what they learned and experienced together.
Glen is still remembered by many because of his wonderful healing work, which was based on the divine Principle, Love. He expressed this so well in his lecture, "Let Your Basis be Love."
---
© 2022 Mountaintop Publishing. All rights reserved.